Independent and family-run from the outset, Village Market has been part of our Oakland community since 1952. My folks (Jim & Jane Trimble) took ownership back in 1974 and loved serving the community until retirement. That's where I (Keith Trimble) and my wife, Kari stepped in. We are proud to carry on the tradition of service. Our team is our extended family. Many of the friendly faces you see in the store today have been with us for decades.
---
---
Born and raised here, we are rooted in Oakland. We relish carrying and promoting Oakland made goods. We're part of this community we serve — supporting local makers, schools and causes key to us and our neighbors. Whether you shop with us once a day or once a month, we aim to carry all of the essentials, and then some — including stocking one of the best beer and wine selections around. Want us to carry a new product or brand — or want to promote a new Oakland artisan? We're happy to. Need an easy quick meal to feed the kids? We serve good old-fashioned, slow-smoked BBQ and gourmet sides daily. We cater too.
---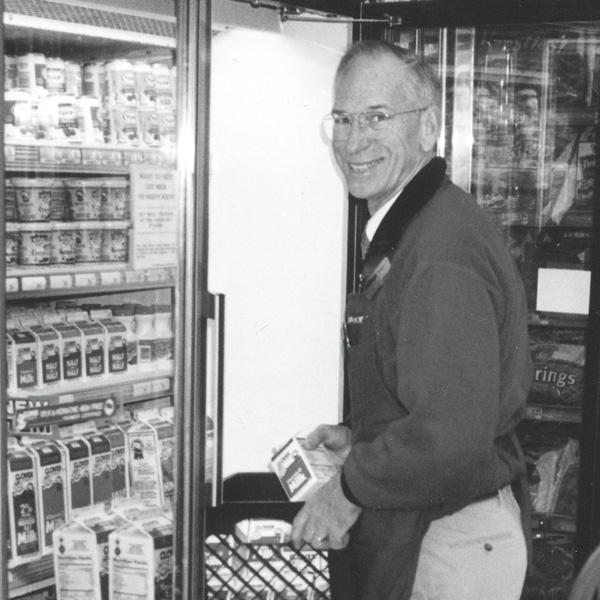 Jim Trimble
Founder/Visionary
The vision for Village Market was created by Jim Trimble when he purchased the store with his wife, Janie in 1974. While raising their four kids, they grew the business to what you see — a Truly owned and operated family business to this day. Always keeping the customer as our number one priority, We honor Jim with his vision and determination.
---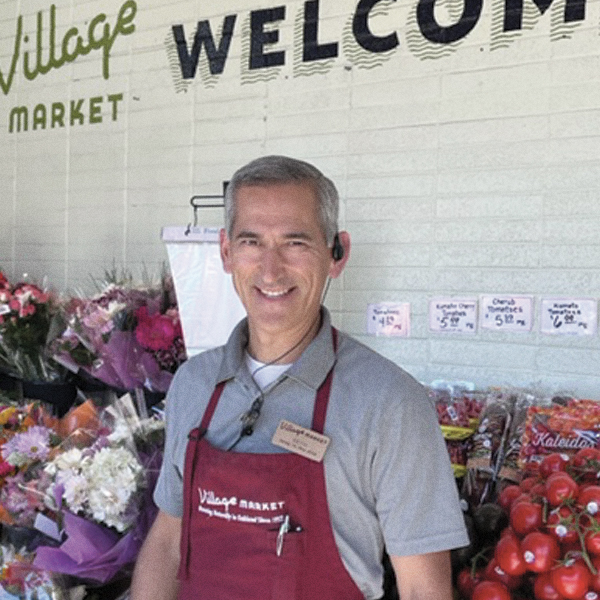 Keith Trimble
Owner/Operator
Keith started his career in the grocery retail business in 2005. Keith enjoys the grocery business because it is always changing. Keith has learned from the best, his father, Jim Trimble. The grocery business you could say runs deep in the Trimble Family.
Keith is an avid outdoorsman. He loves backpacking, hiking, and mountain biking. He is also actively involved in the Scouting Troop 219 in Lafayette where his two sons are members. He has two sons and has been married to his wife, Kari, for 19 years. He loves spending time with his family traveling.
---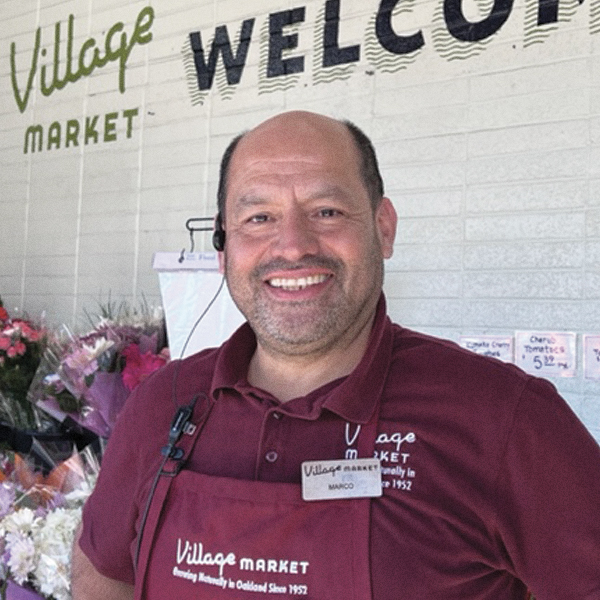 Marco Delgado
Store Manager
Marco has over 20 years in grocery and CPG, with a focus on natural products.
He has been recognized nationally as a top manager in his field and excels at team operations and finance.
Marco's favorite part of the grocery industry is bringing new products to the shelves and offering the best customer service.
---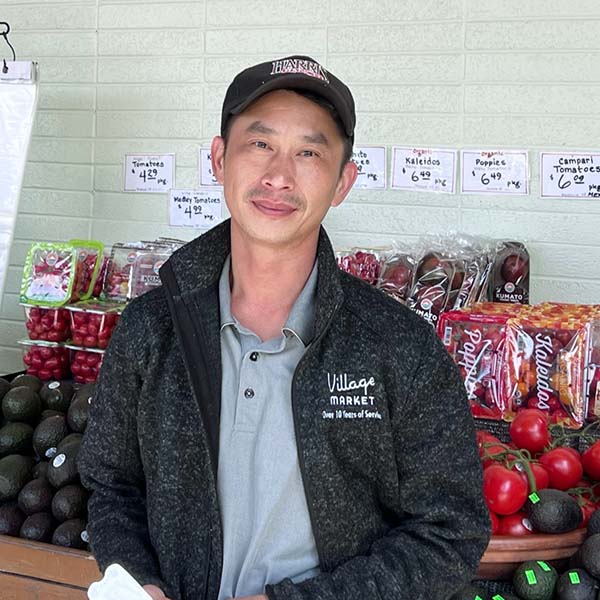 PaTong (PT) Seachao
Meat Manager
PT has 15 years in the meat industry. All of his meat industry experience is with Village Market. PT started working for Village Market in 2007. He started out as an apprentice butcher and has gradually worked his way up as our Meat Manager.
PT enjoys helping the customers and likes working with his team members. In his free time he enjoys fishing.
---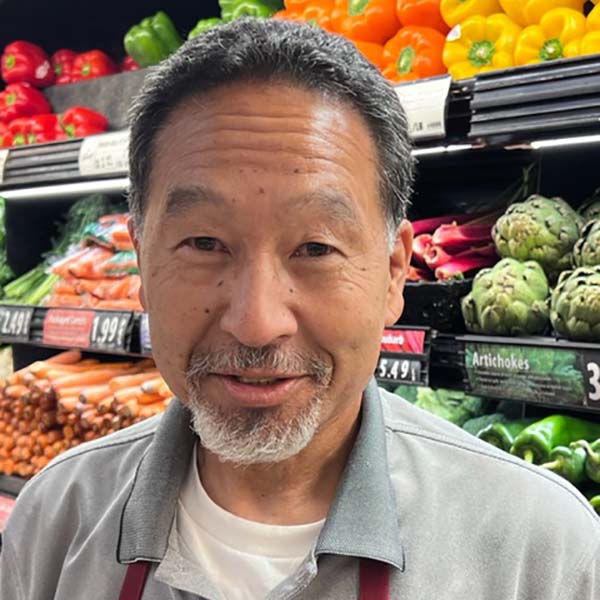 Doug Mayeda
Produce Manager
Doug started his career in the grocery retail business in 1973. He has spent the past 46 years in produce and still finds his job interesting. Doug has a keen eye for produce and has been with the Village Market for the past 11 years.
Doug has been married for 39 years and has two children. He enjoys spending time with his two dogs, koi fish and turtle.
---
Phu Nguyen
Grocery Manager
Phu started his career in the grocery industry 10 years ago. He started out as a courtesy clerk and has worked his way up. Prior to his position at the Village Market he was a Store Manager for a couple of independent markets.
Phu enjoys the health-eating life style, providing world class service to his customers, and engaging with his team to obtain and overall store success. In his free time Phu loves to cook for his wife and loves to read at the then end of the day to unwind.